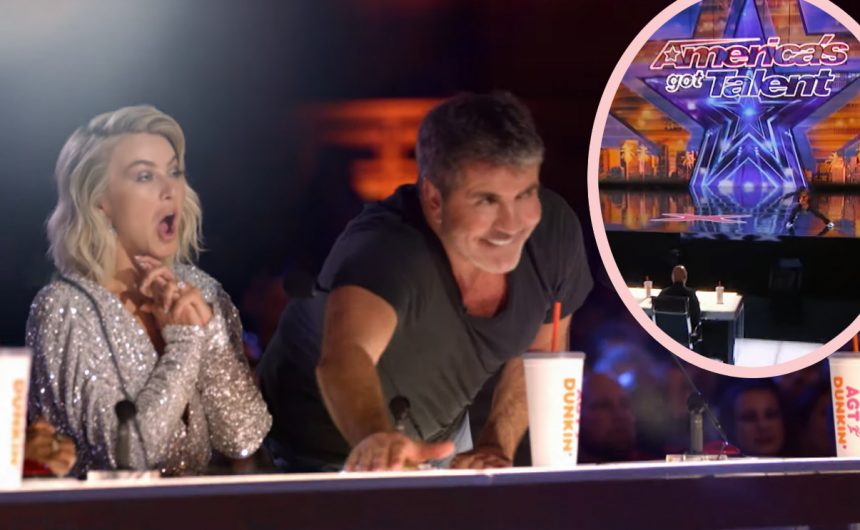 Is this the kinder, gentler Simon Cowell? Has fatherhood changed him so much??
On Tuesday night's America's Got Talent, he gave out his once-per-season Golden Buzzer to a child who learned to play the violin as an emotional outlet after being bullied… because he got cancer. At just four years old.
Related: Alex Trebek Shares Positive Cancer Update
Did the brutally honest Brit's heart break over a sad story? Nope!
11-year-old Tyler Butler-Figueroa can also play the heck out of that violin!
And the song choice, Stronger by Cowell's original American Idol Kelly Clarkson, couldn't hurt!
Ch-ch-check out the phenomenal performance and emotional reaction (below)!
[Image via NBC/YouTube.]
Jun 12, 2019 12:50pm PDT